Team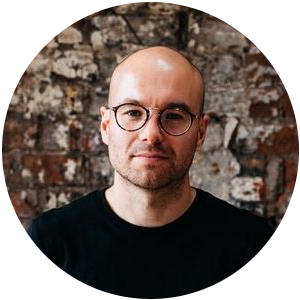 Tom Metcalfe
Co-Founder, Design

A designer and producer specialising in R&D, product and experience design.
Previously ran 'Objects Sandbox', an R&D incubator aimed at academia and industry collaboration.
Frequent speaker on Internet of Things, most recently: O'Reilly Solid, SXSW, Make:Shift.
Martin Charlier
Co-Founder, Strategy

A multi-disciplinary designer specialising in business strategy, UX and service design.
Previously worked at: FJORD (Accenture), frog design, rAndom International.
Co-Author of forthcoming book 'Designing Connected Products' (O'Reilly).
Devraj Joshi
Co-Founder, Technology

A creative technologist fanatical about systems, platforms, usability and prototyping.
Recently ran a successful (>300%) Kickstarter campaign for 'Headless Ghost'.
Experience managing specialists & engineers, manufacturers and supply chain.